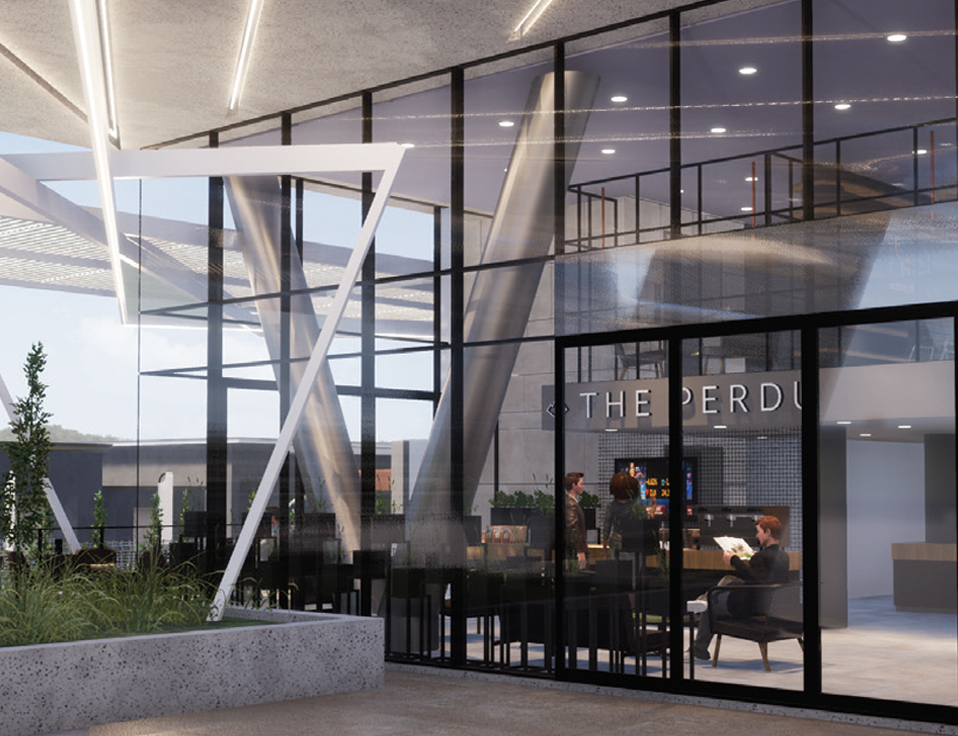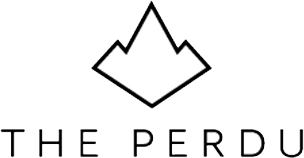 Designed with exquisite sophistication and luxury in mind, The Perdu is a bespoke and exclusive offering to be treasured by the discerning businessperson, who values quality and absolute privacy. Monte Perdido, a spectacular mountain range located in Spain, which lies hidden from France by its seemingly impenetrable peaks, inspires The Perdu's name.
The Perdu is a development of twelve private, opulent and at 350m2 , expansive spaces, conveniently located in the affluent and expanding business hub of Bryanston. At seven storeys, The Perdu will be the first high-rise in this area and is near the well-known Nicolway shopping centre, as well as major highways, Sandton, Randburg and Fourways.
Complete with valet parking, The Perdu is genuinely a delight from the moment you arrive. Visitors are greeted in concierge-style and are welcomed into the lobby with its bespoke slow lounge feel and dramatic double volume reception with its abundance of light…
Soar is a commercial property development company specialising in new developments in Gauteng and sectional title office units. We develop high-end, high-quality, innovative commercial properties in prime locations and hot nodes in up and coming business locations.
All Soar developments are well known buildings that become landmarks in their environments. They are distinguished by their contemporary designs and unique, instantly recognisable architecture.
Soar builds enjoyable and productive work spaces, filled with natural light and attractive lifestyle features. Our properties are low maintenance and cost-effective to run. We implement sustainable building practices and our buildings have a range of energy saving and environmentally friendly features.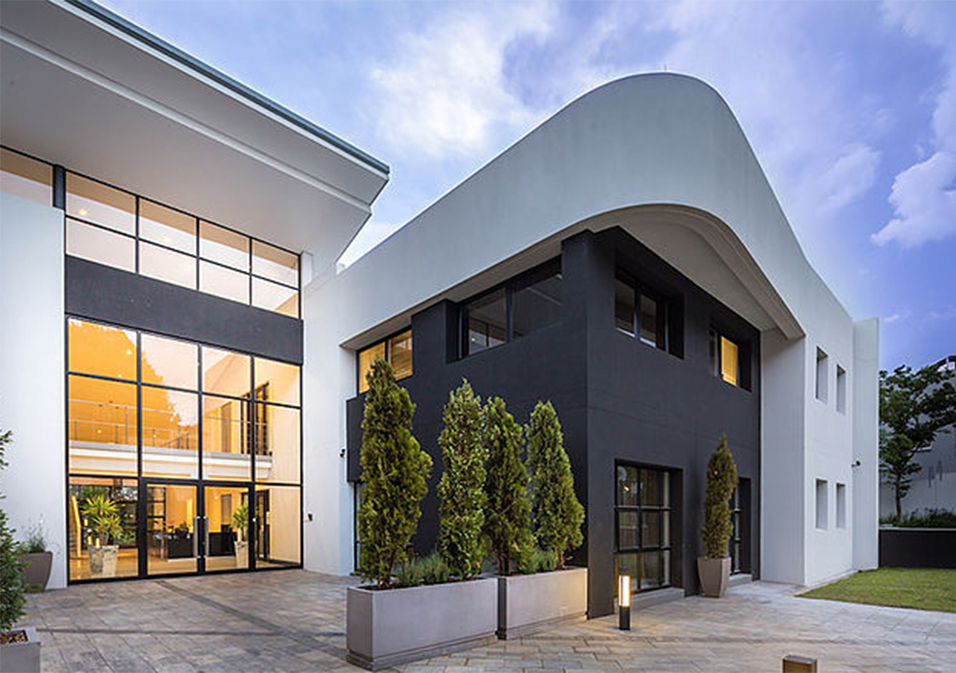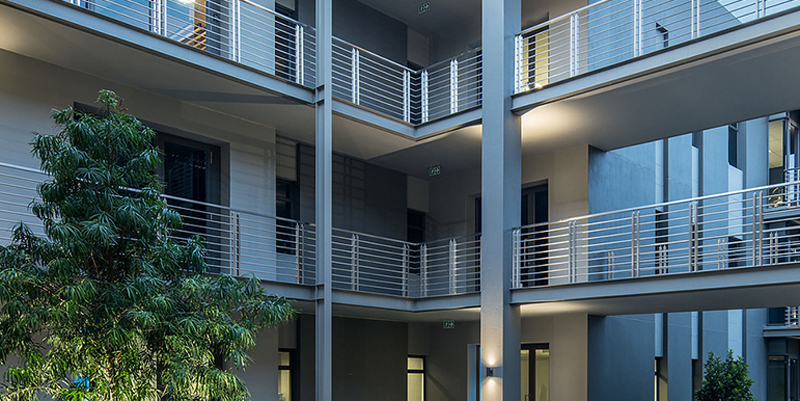 We pay meticulous attention to detail to ensure high-quality finishes, right down to the choice of light fittings.